SPREADING THE SPIRIT OF LISZT
The Lisztomanias Festival is as unique as Liszt's own message. The Festival's sponsors enable us to gather together internationally renowned performers for a week every year at Châteauroux.
They help us to spread the Lisztian spirit around the world. The support given to the 'Humanitarian Lisztomanias' programme enables us to extend our activities further: sharing art and music with people who are isolated, in hospital, economically vulnerable, and with the young via our ambitious artistic and cultural outreach programme.
Lisztomanias' partners
WHY ?
JOIN a strong network of partners from the public and private sectors connected by the same humanist and artistic project.
CONTRIBUTE to the high artistic quality of a major event in the Centre Val-de-Loire region.
MAKE MUSIC ACCESSIBLE to audiences whose access is limited, through a philanthropic project like no other in France.
ASSOCIATE your organisation with the excellent reputation of a festival with important media coverage both locally and nationally.
Get value for your support

Together we can tailor your partnership proposal to your needs, to tie in with the strategy and sponsorship programme of your company.
Visibility
Your logo on all the publicity and communications material: posters, brochures, programmes, website, newsletters, videos, social media, ticketing…
Inserts and advertising pages in the Festival programme, on-site display (banners, advertising leaflets, videos about your company on the screens at reception).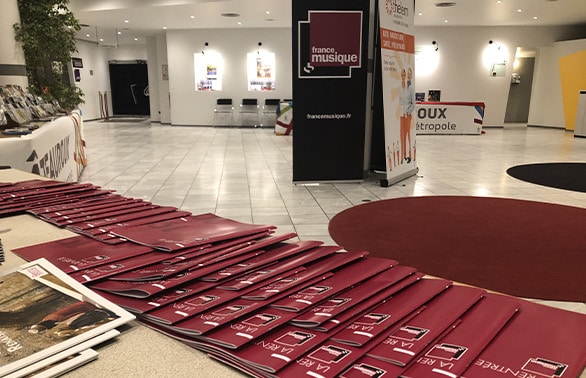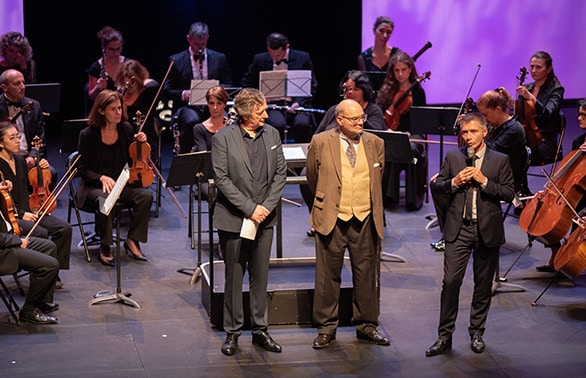 Concert invitations
Invitations to one or more concerts of your choice for your employees and clients. Attribution of one concert from the programme with enhanced communication specific to your company during the evening.
Partner's evening
An special evening for your company with reception and cocktails for your guests, to be arranged in conjunction with your organisation's communications department.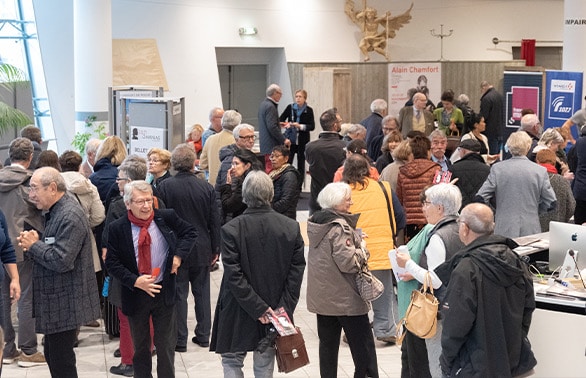 Your patronage can be tax deductible
Did you know?
When a company subject to tax in France makes a donation to a public interest organization, it benefits from a reduction in corporate tax or income tax. It may also benefit from certain communications and public relations counterparties.
For businesses, the tax reduction is equal:
60% of the amount of the gift made in cash, competence or in kind up to €2 million in annual donations
40% of the amount of the gift made in cash, competence or in kind in excess of €2 million in annual donations (with exception)
The annual donation limit qualifying for the tax benefit is €20,000 or 0.5% of turnover (excluding taxes), when the latter amount is higher. If this limit is exceeded, it is possible to carry forward the tax reduction surplus for the following five fiscal yearsts.
For more information on the general tax system and the counterparties, please visit the Ministère de la Culture's website