A Festival and an academy
François Dumont © Benjamin Steimes / Châteauroux Métropole
Bertrand Chamayou © Benjamin Steimes / Châteauroux Métropole
B. Rigutto et J.-B. Fonlupt © Yvan Bernaer
The festival
Franz Liszt and George Sand's dream came true when the Lisztomanias Festival was launched in 2002 in Châteauroux, George Sand's stamping ground near Nohant, bringing culture to life in a unique way around one of the central figures of European Romanticism.
Virtuoso pianist, composing genius, revolutionary conductor, legendary teacher, writer, thinker and unusual philanthropist, Liszt is a major phenomenon in Romantic music. The Festival draws an audience of some 5,000 people every autumn to celebrate the personality which was Liszt, his works, his influence and his humanist message which is more relevant now than ever.
The academy
The Liszt Academy, directed by Bruno Rigutto, has always been a part of the Festival, in the composer's own spirit of teaching and inheritance. Indeed it was Liszt who invented the Masterclass teaching formula, a new way of gathering pupils together around a master and sharing their work on a particular composer.
The Academy has been directed by many great pianists: François-René Duchâble, Nicholas Angelich, Giovanni Bellucci and now Bruno Rigutto. It takes place every morning throughout the Festival, and entry is free. It is these young virtuoso pianists who give the final concert in the Franz Liszt Auditorium. They can be heard throughout the Festival, giving café-concerts and performing in the Humanitarian Lisztomanias programme. The Liszt Academy takes place every year in March at the Institut Liszt in Paris, which is a partner of our Festival.
The principal sponsor of the Liszt Academy is the Caisse des dépôts.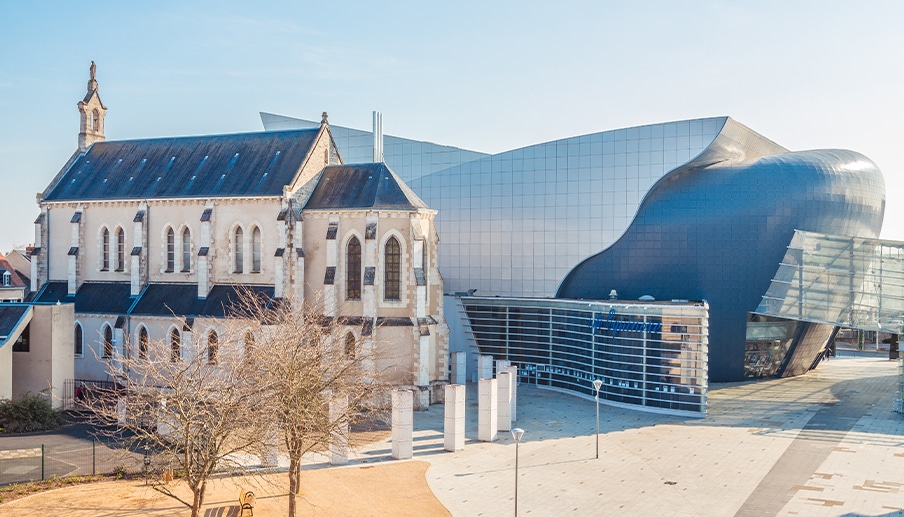 © Benjamin Steimes / Châteauroux Métropole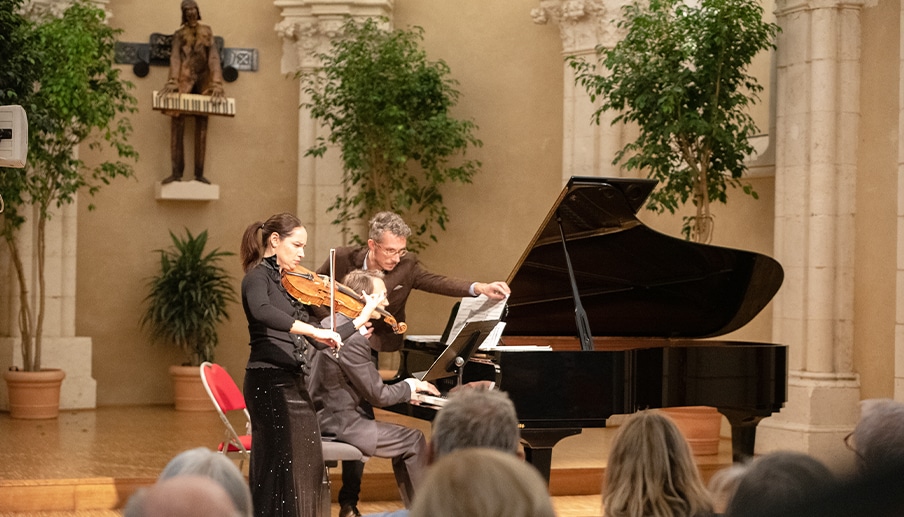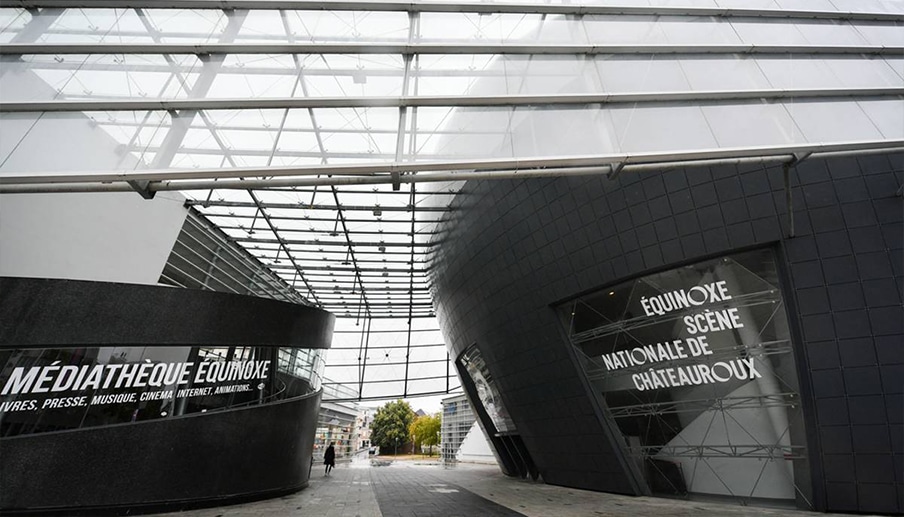 © Droits réservés Berry Républicain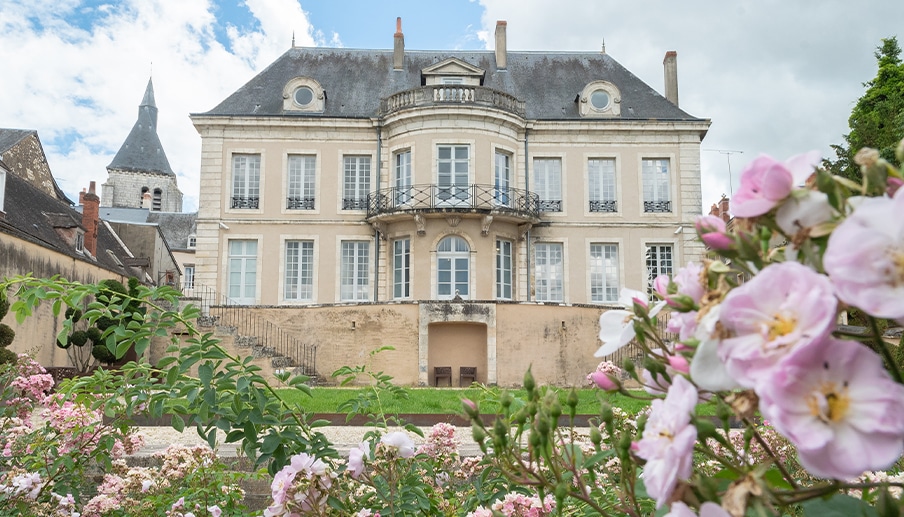 © Benjamin Steimes / Châteauroux Métropole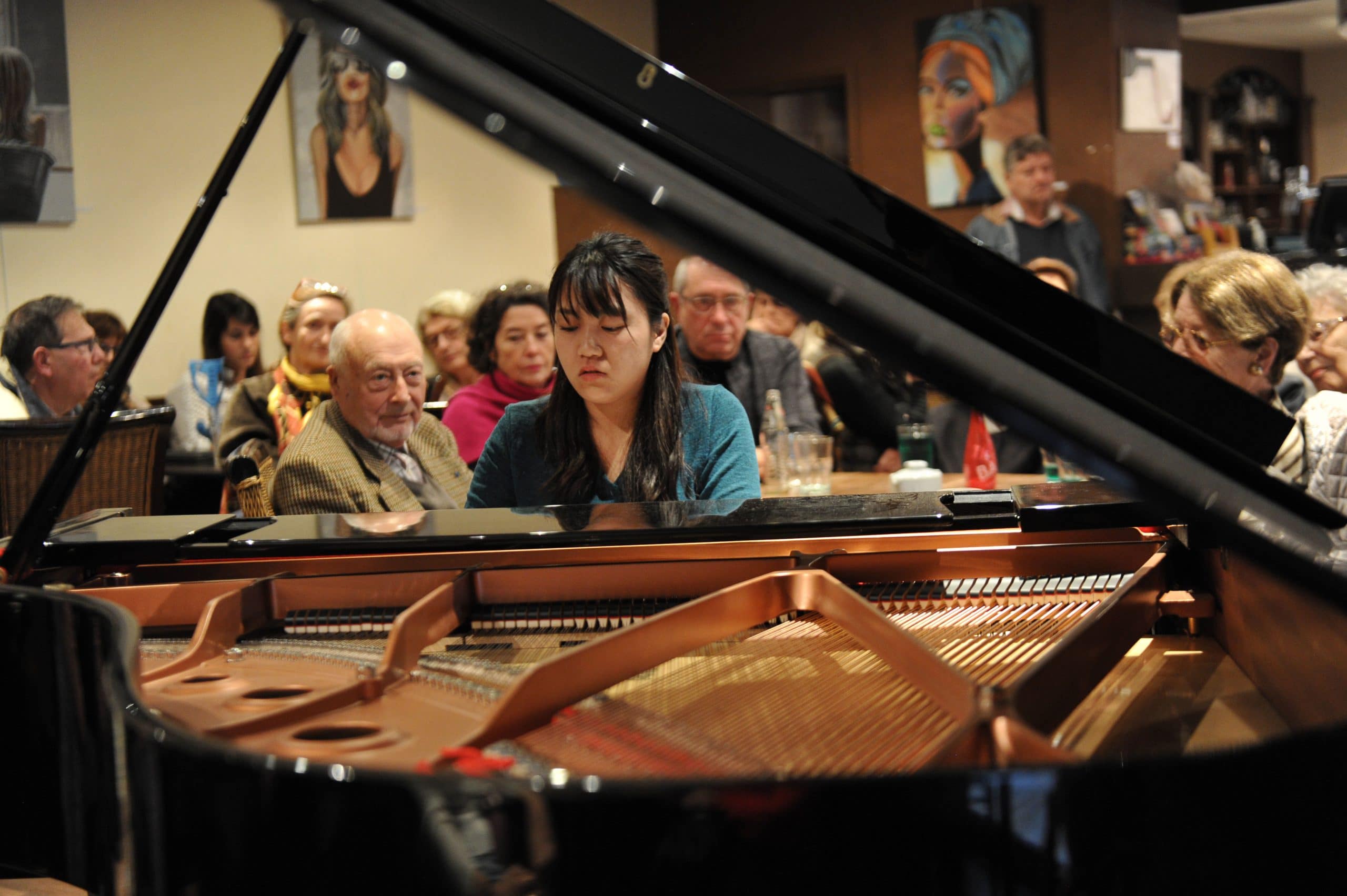 Café-Concert - Yvan Bernaer